Satis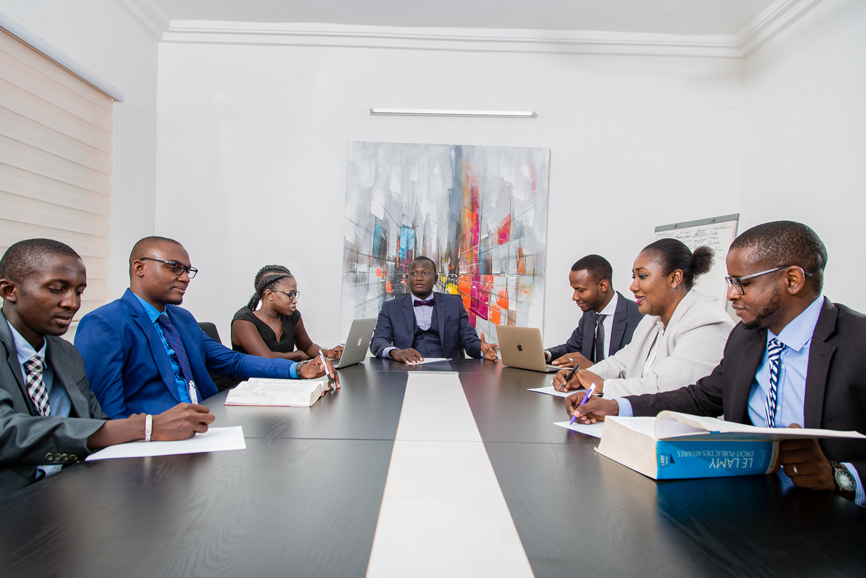 The Cabinet SATIS PARTNERS was born from the merger of Cabinet MBB Conseils, created on April 27, 2010 by Master Mohamed Bakary BOUARE, and MFC CONSULTING, created on October 10, 2010 by Maitre Mamadou Coulibaly.

Satis Partners SCPA is completely dedicated to Business Law by covering all aspects of the Company Law. The profile of associate lawyers covers all stages of the life of a company while anticipating litigation or by setting up a strategy adapted to the litigation that can be imposed on any economic operator.

Our team is composed exclusively of lawyers specialized in various fields of the Law. This expertise is reinforced by networking with other resource persons in the place as external consultants, thus offering a varied quality of service. With its experience, our firm has sectoral knowledge in the following areas: telecommunications, energy and mineral resources, construction, public works, infrastructure, information technology, insurance, banking, intellectual property, distribution and services.

Our firm brings its technical and sectoral expertise and the support of a solid network to support its clients in their development projects: external growth, international expansion, merger, spin-off, outsourcing of services.

The SATIS PARTNERS firm ensures the strict respect of professional and ethical rules and undertakes to make available to its customers the technical assistance they would need.

Proactivity is our leitmotif, we are committed to providing promptly any assistance required.